Music By Dan!
Welcome to my website – here you will get to know me and my music a little better and hopefully I'll see you at one of my local gigs !!!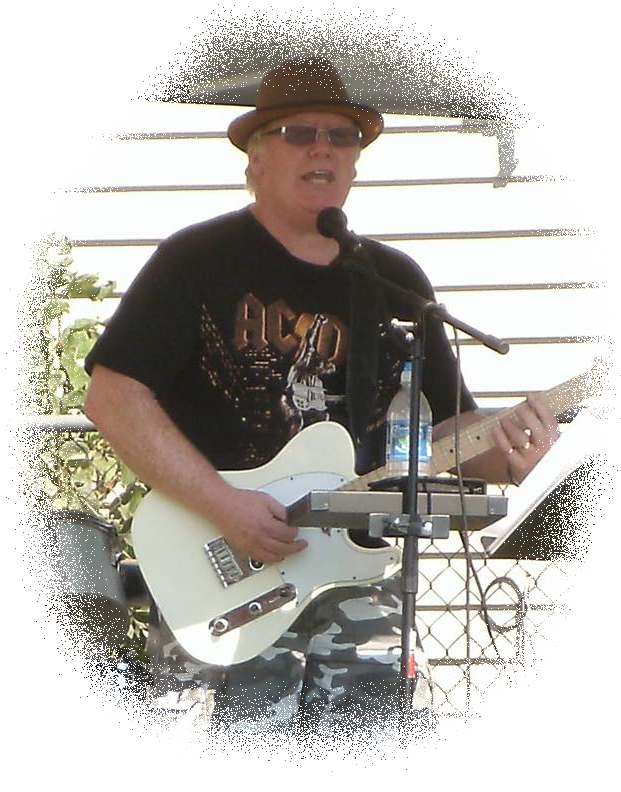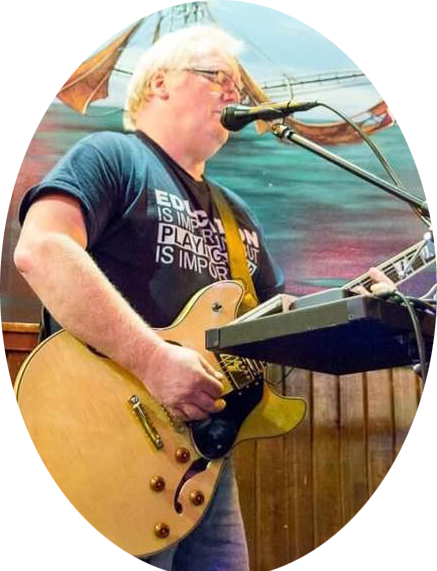 Who the hell is dan?
A singer/guitarist/mandolin player originally part of a UK local folk/rock scene from the same stamping ground as the Cure even sharing the stage with them back in the day when they were known as Easycure, fun days indeed.
These days I call Metro Detroit home, and enjoy the appreciation that US audiences have. Having been part of many bands over the years I decided to do my own 'One Man' thing which allows me much flexibility in both song choices and volume control (very important to me that audiences can still talk freely to each other without being blasted out)
I play a wide variety of music – contemporary, rock/pop/dance and ballads too. Also I feature my good friend Samantha (Sam) to share vocal duties when she is available (she is great btw!!).
For you gearheads I run JBL EON Ones (similar design to Bose) in stereo for a clear sound and a great time.
I play a variety of guitars – Fender Tele, Gibson Les Paul and some lesser known makes depending on the mood of the day.
Dan's Music
Click on the link to enjoy a variety of tunes recorded at Mark Summers studio in Grosse Pointe with miscellaneous friends – I must make special mention of Dave Regelbrugge's awesome lead guitar work!!!
Book Dan
Got a question or want to book the one and only Dan then check this out!
Upcoming gigs
This is where we post all of Dan's upcoming gigs! Nancy K
"Having fun at the Harbor House with Cheryl and Al listening to the great tunes of Dan Forrest" Loyd J
"Great night with Dan Forrest" Francis J
"Good video, enjoyed the music" Linda C
"Sounds wonderful as usual" Lesley Ann F
"Brilliant, great to see you in action Dan"